R T Specialty professionals put the blue and purple sound panels on the wall for Derby Recreation Center, as they had so much reverberation visitors couldn't understand the spoken words coming over the PA system.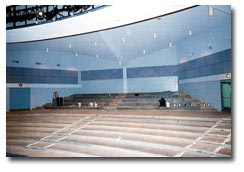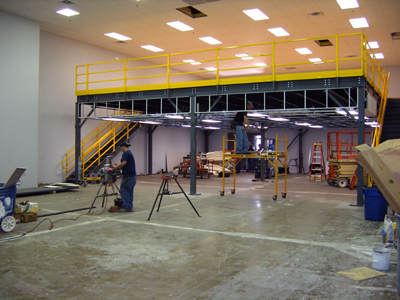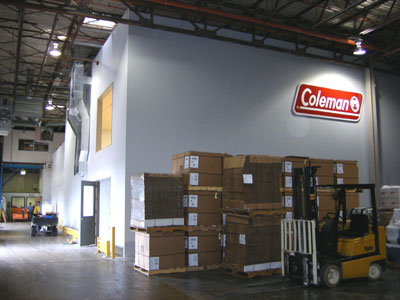 Pictured above is the inside of the Coleman job R T Specialty professionals completed in early 2006. Crew completed demo work, installed new walls, ceiling, and painting. Crew also worked on the mezzanine. It was an enjoyable job for all concerned. Our firm enjoys a good working relationship with Coleman.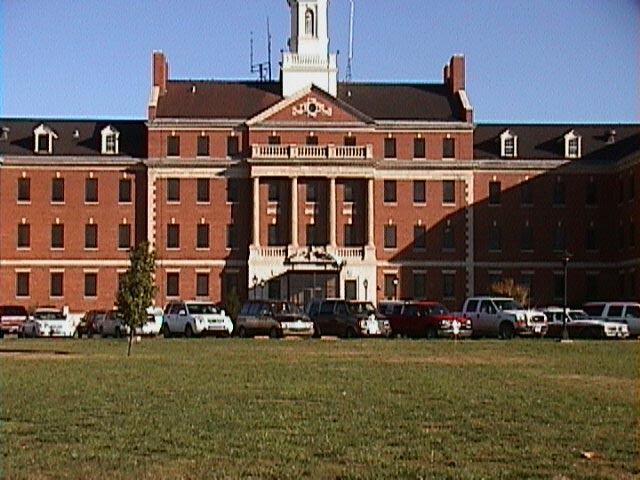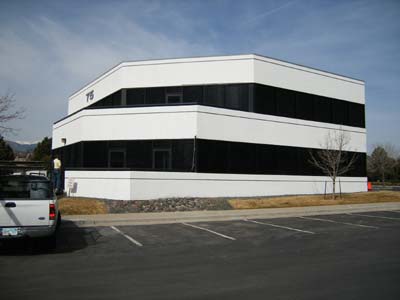 R T Specialty added screens to the VA Hospital pictured to the left above and to the Colorado Springs Urology Center pictured to the right above.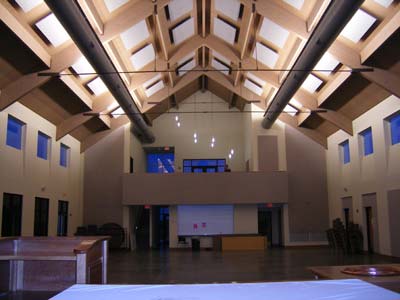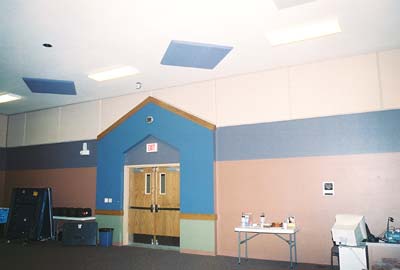 R T Specialty Construction added sound panels to both the St Margaret's Episcopal Church in Lawrence, KS (left photo above) and the Messiah Baptist Church pictured to the right above.
Sun Control Sound Control Koolshade Acoustical Products Demountable Walls History Photos Contact Us Home
©Copyright 2007
All Rights Reserved
Site Design © 2007 TotalWebDesigner.com